INTERNATIONAL PREMIUM RATE NUMBERS - TELEPREMIUM GUARANTEED PAYMENTS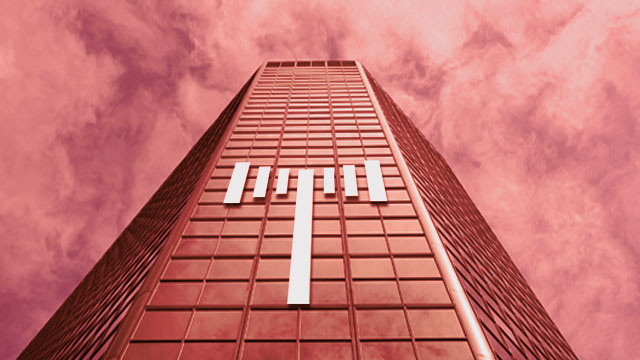 Welcome to Telepremium
Welcome to Telepremium

Telepremium is leading international premium rate numbers (IPRN) provider. Telepremium provide comprehensive access and large range of
International Premium Rate Numbers
and IVR services. This is a popular method for charging the end users for a variety services of content. IPRN are used to bill your customers for voice data such as voting, live chats, TV games, quizes, shows, horoscopes, internet access, adult chat, tech support, and much more.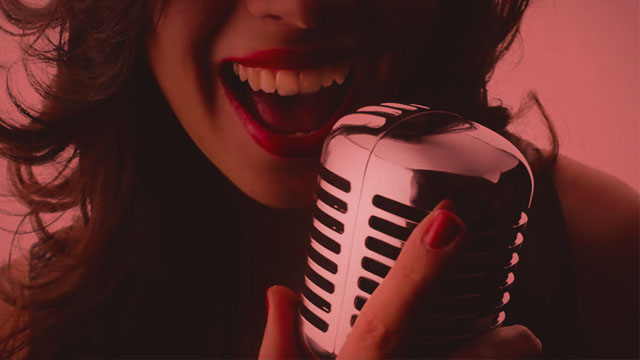 IVR/SIP services
IVR/SIP services

User friendly automated system will allow you to change your recorded message on demand in order to satisfy your needs and increase your profits from premium rate traffic.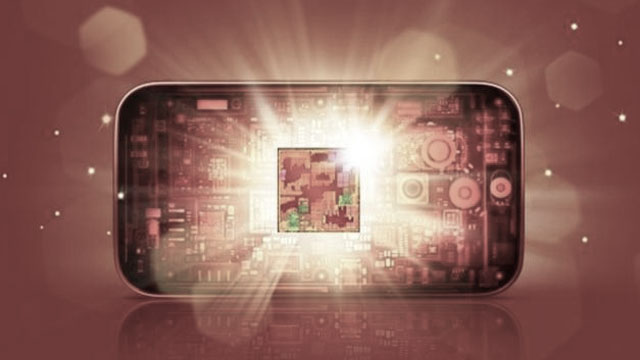 The ultimate profit system
Ready to make money?

Are you ready to get your first payment from international premium rate numbers? You can start earning right now with Telepremium. All you need to do is to get your first international premium rate number and start promoting it. Anyone calling your number will bring you profit into your account.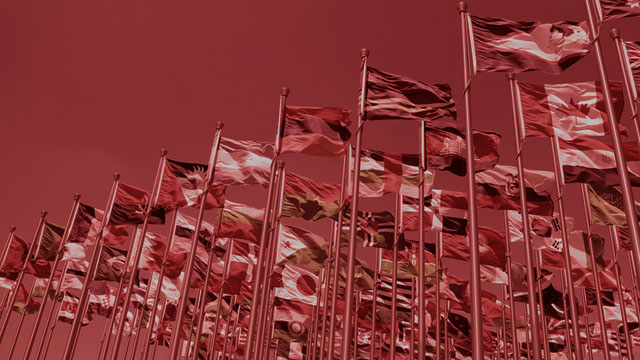 IPRN Destinations
Over 700 IPRN ranges

IPRN are great for middle east and african countries where there is no other alternative for providing your customers with interactive pay service. Telepremium have more that 700 premium destinations with thousands of numbers available for you.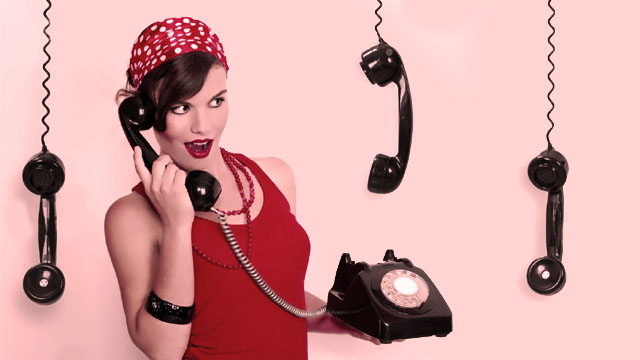 Multiple calls
More call lines

Now everyone can reach you! You can receive multiple calls on a single premium number. This will help you to double your profits without loosing a single call.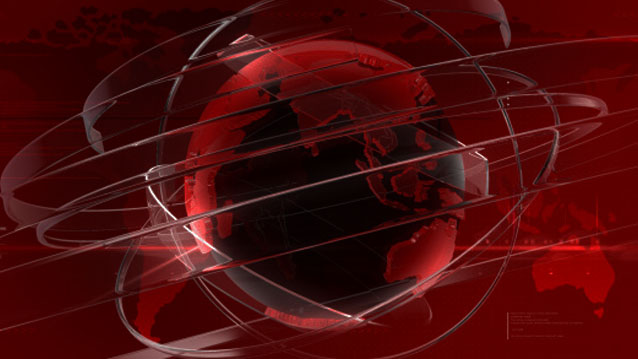 What's new?
What's new?
After years of building an amazing team and delivering killer work for our clients, we recently launched new customer panel which is faster, easier and more secure.
Get started

Getting a international premium numbers has been never so easy! You can become content provider and start charging the end users calling your numbers. Telepremium will pay you for every delivered minute to your numbers. You can choose between daily , weekly and monthly payments! Withdraw anywhere and anytime your profit via bank wire transfer.
Become Content Provider NOW!
Support

After years of working, Telepremium build experienced team which can guide you, help you and
guarantee your success
. We are using
killing edge technologies
to provide best experience, to guarantee your payments, to secure your data and
keeping your traffic flow with no interruptions
. We can handle millions of minutes to your premium numbers.Telepremium support team quickly and efficiently will serve your needs. Online chat operators are available.
Contact Us Now !
IVR / SIP Forwarding

According to your needs we can play
Interactive Voice Record (IVR)
or we can
redirect
your premium numbers to your
SIP server
(Asterisk , Mera Switch etc...), in such way you can handle calls from your side which may be what you are looking for. This is useful option if you are using live operators or if you have already running premium content.
Customer Panel

You will get the
best experience
using Telepremium customer panel.Track your traffic in real time from your account, check online access , traffic statistics, charts, reports, billing information and much more.
Reseller System

If you are
reseller
you can grow your
IPRN business
with Telepremium. No special knowledge or technical skills is needed. Using Telepremium like are a reseller system allows you to provide your customers with premium numbers, track their traffic, set them rates and much more.
Guaranteed Payments

Telepremium will pay you commission for every second delivered to your international premium rate numbers. You will find the most popular international terminations and thanks to top high volumes we will give you the highest payouts to you. All you need is to have a bank account. Telepremium will transfer your winnings on time according the payment terms (daily,weekly or monthly).
Read More
Are you ready for the most advanced premium rate system?
You can work as a company or individual !
Start getting profit from your voice traffic now and get paid tomorrow !